Those who have been waiting for former Vice President Mike Pence to reveal his future plans may not have to wait much longer.
According to Breitbart News, Pence "plans a speech in South Carolina in April, which may signal his political future."
Although Pence decided to not speak at the recent CPAC, he placed second among voters in a poll that asked who participants preferred assuming Donald Trump was not running.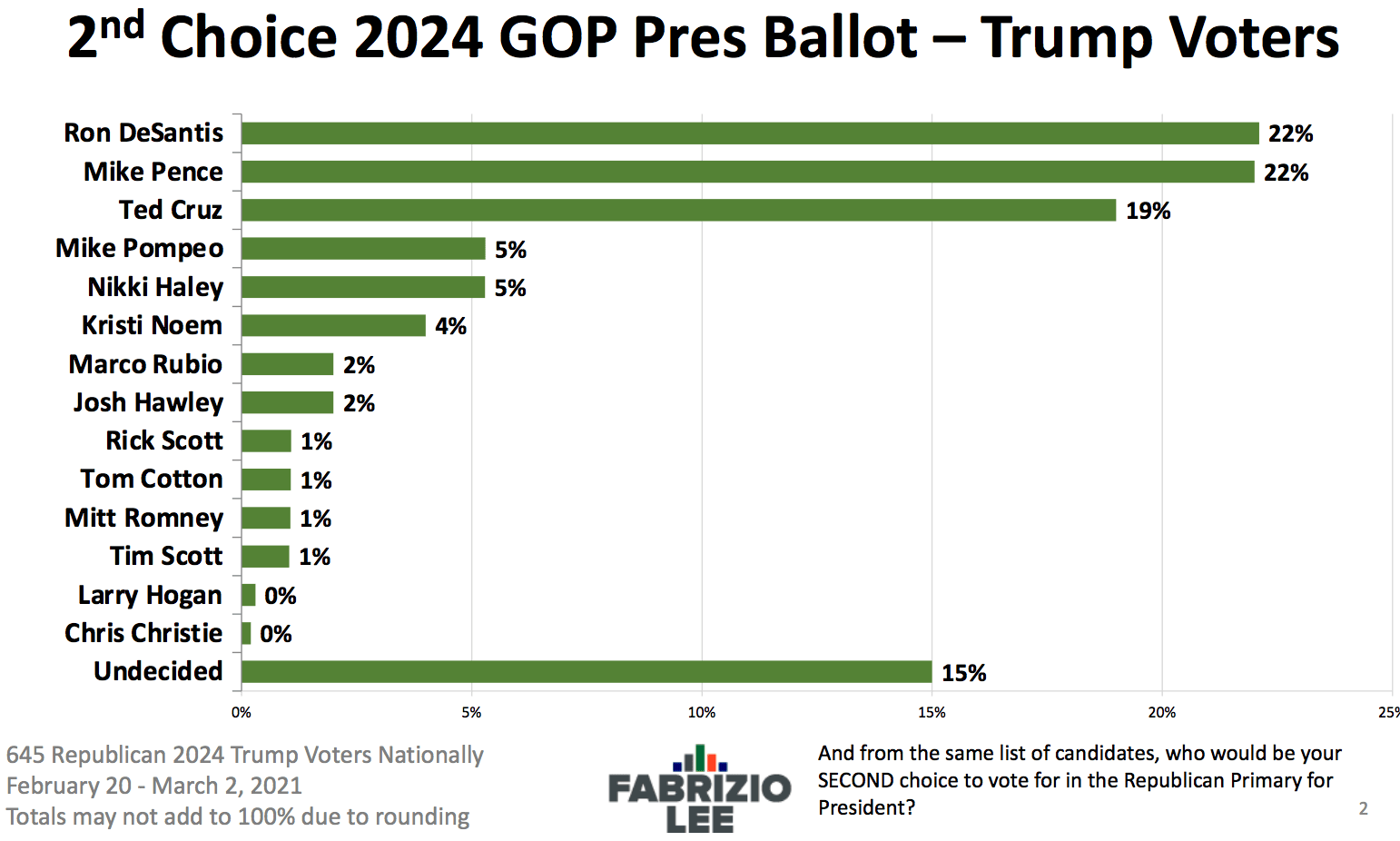 Breitbart speculated that the speech location could be a vital clue as to its contents. "Pence's appearance in an important primary state suggests he may run for president himself in 2024," noted Breitbart.
To read more about this story, click here.