The new design for the recall mail-in ballots in California has many claiming that the situation is now ripe for election fraud.
Per Breitbart News, "The bizarre design of the return envelopes for completed gubernatorial recall election absentee ballots in Los Angeles County is raising red flags that the privacy of votes may be compromised and that opportunities for vote fraud exist."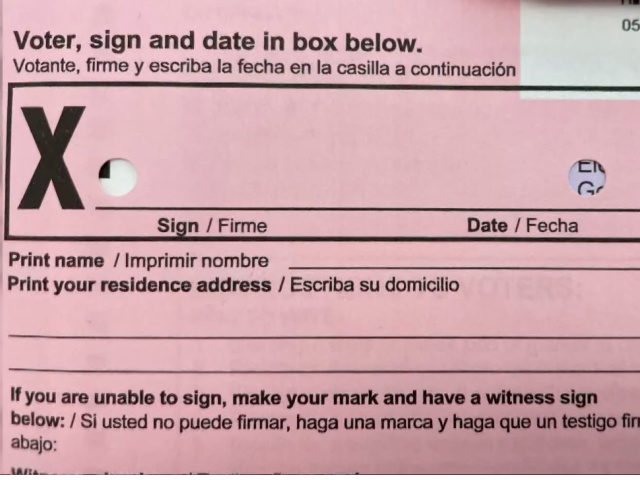 Over 20 million ballots have already been mailed out for the recall election.
Per the report:
So, anybody that has access to this mail in envelope can see who's voted 'Yes,' toss it, do whatever they want to it. They can see your vote from the outside of the envelope. So when you're doing this, make sure you line up your ballot on the inside of the envelope, so that your vote is not visible," the unnamed Los Angeles County voter concludes (emphasis added)
To read more about this story, click here.