President Joe Biden is dead set on crushing Donald Trump's plan to build a wall along the southern border. Biden and his open-border ilk have withdrawn, redirected, and withheld funding for the construction at every turn.
But a new set of photos has Trump laughing.
A Breitbart photographer has revealed that construction is moving right along.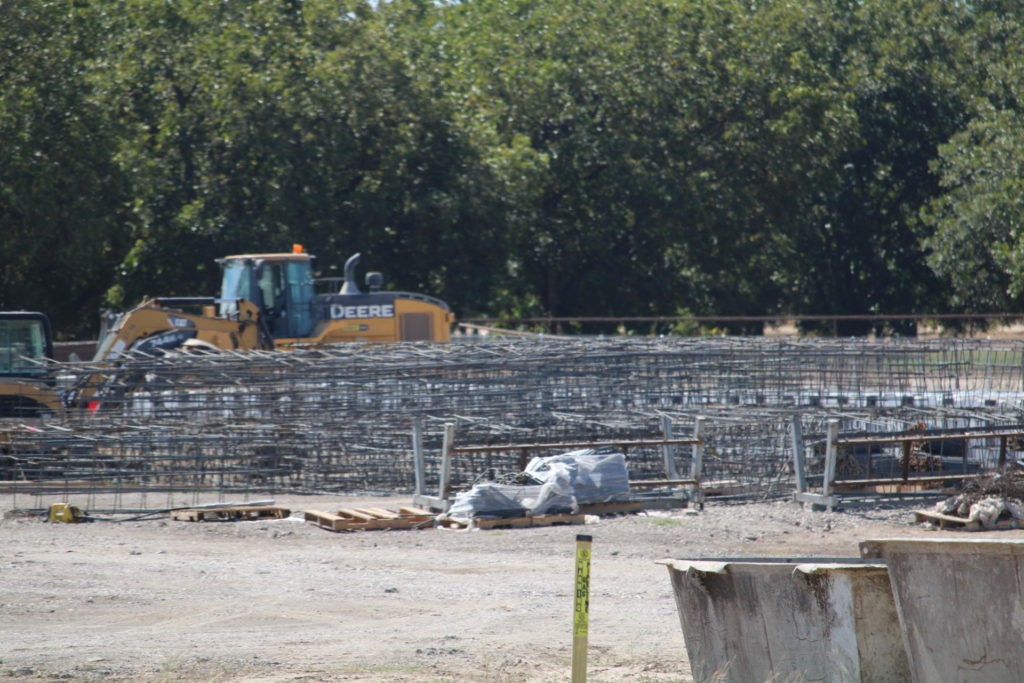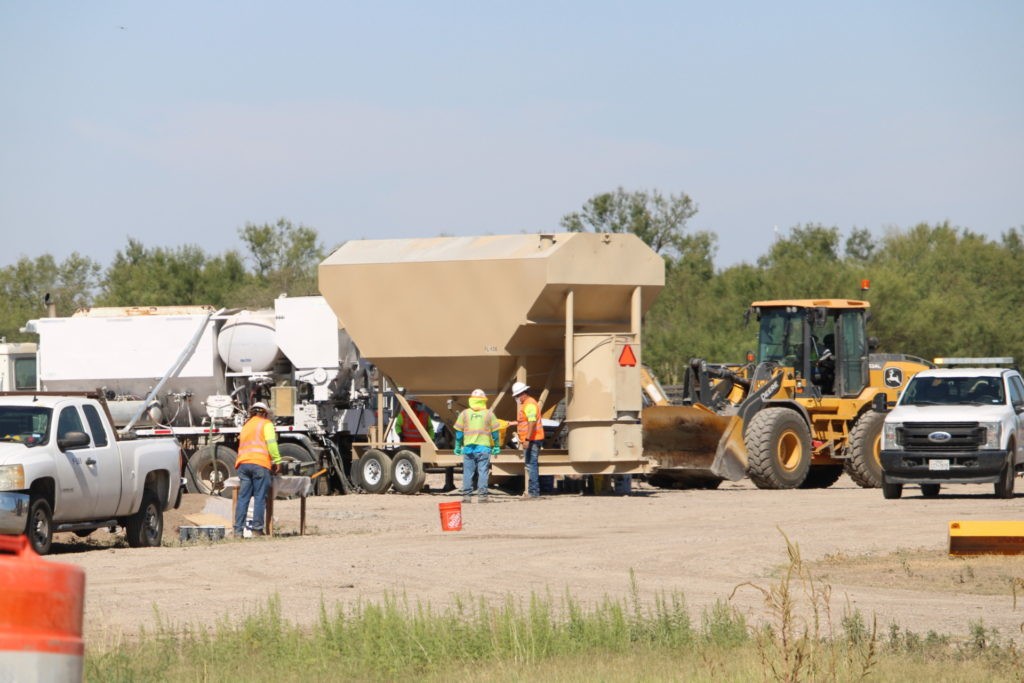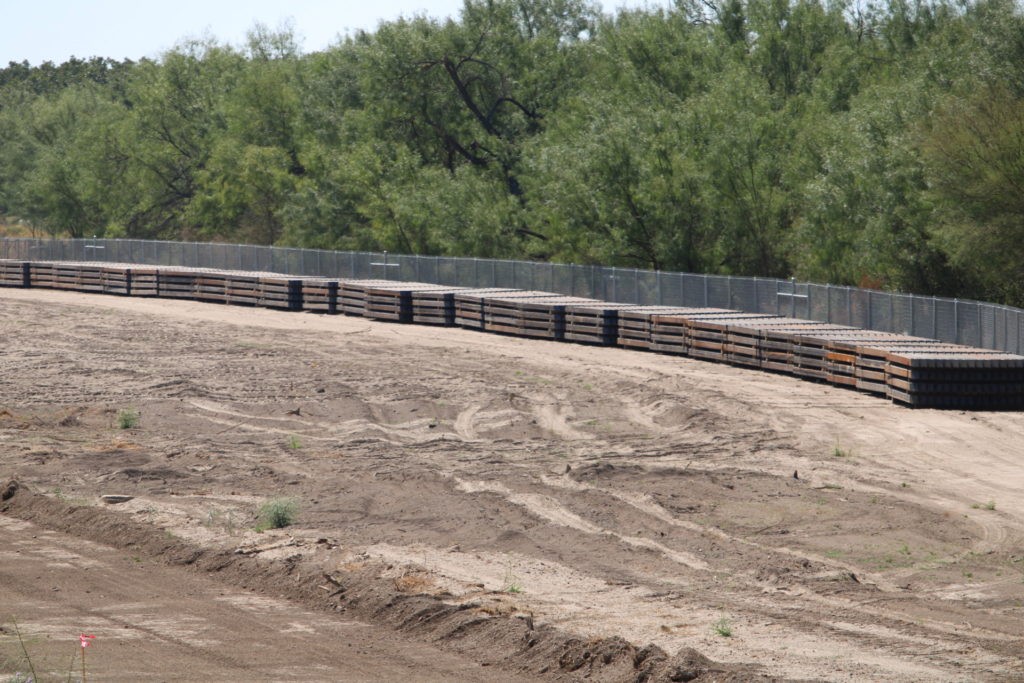 Per Breitbart, "the project spans a two-mile stretch of the busiest illegal migrant crossings near the Eagle Pass Ports of Entry. The barrier, which will consist of a concrete wall, topped with a steel structure is being built on a state-owned right of way for Texas Loop 480. The loop parallels the Rio Grande for several miles and is notorious for migrant traffic."
To read more about the ongoing wall construction, click here.