There are big problems inside Joe Biden's White House.
According to Breitbart News, "the brother of a top staff member in Joe Biden's administration is lobbying the White House on issues related to China for General Motors."
Per the report:
Jeff Ricchetti, a long-time swamp creature of Washington, DC's lobbying circle is the brother of White House Counselor to the President Steve Richetti.
The form shows Ricchetti was hired to lobby the Biden White House on "Issues related to China" and lobbies the White House National Security Council.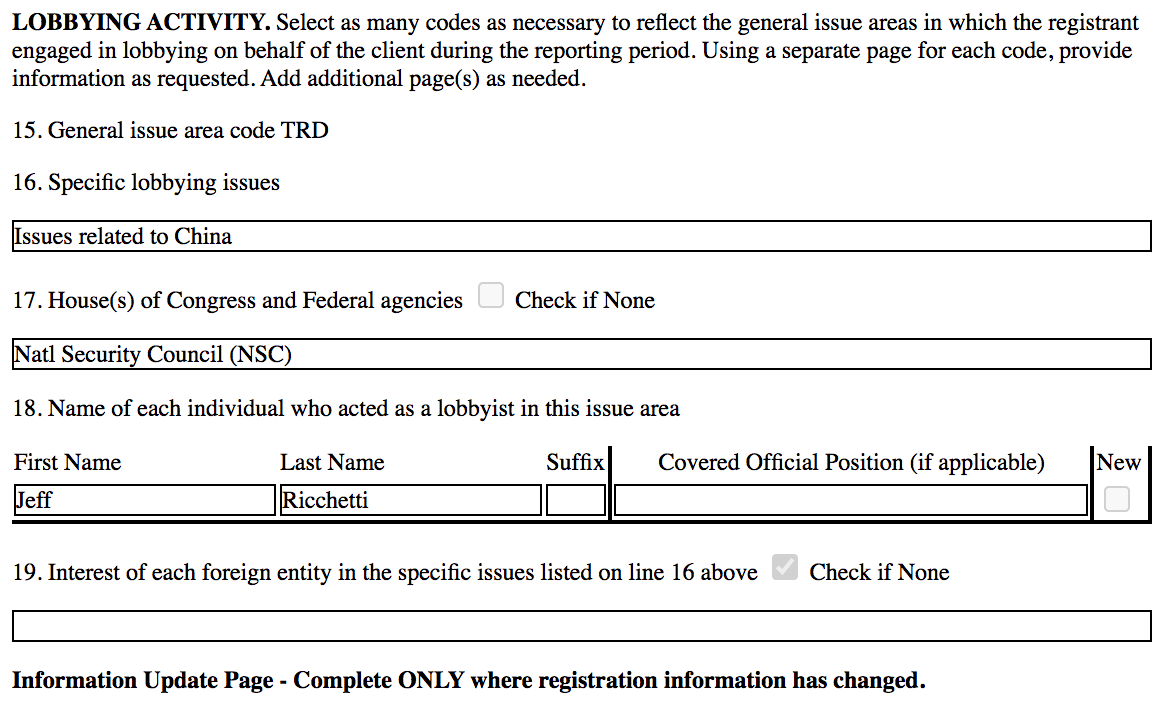 "As long as a Ricchetti remains in the White House, General Motors will have a willing partner with Joe Biden — and their economic pursuits in China," notes Breitbart.
To read more about this story, click here.